I am a complete sucker for a beautiful piece of vintage art. Â Nothing high end, in fact, just the opposite. Â I love the lost, no-longer-appreciated art of the world. Â The stuff people sell for a few bucks at local garage sales. Â Everything from florals, pencil drawings, scenic watercolors, and paint by numbers. Â I love them all and have a nice collection of most of the aforementioned in my own home. Â Some pieces stay for a while, while others tend to move around the house.
Here's a few inspiration photos including vintage art to make a space feel cozier and more lived in: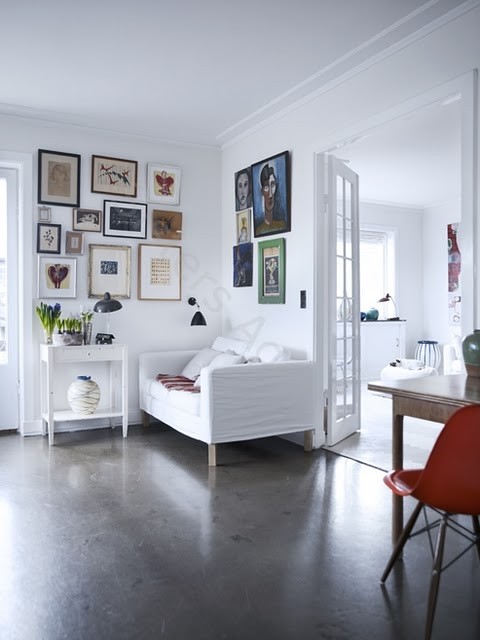 (All images are via my pinterest)
Notice how most of the above images are gallery walls. Â I guess you could say I'm sort of obsessed with large groupings of vintage artwork as well. Â Which is why having a store filled with vintage art is a dream come true. Â Here's a taste of what's in the store: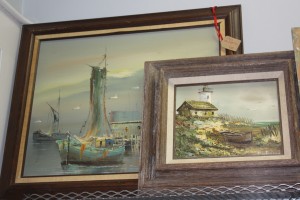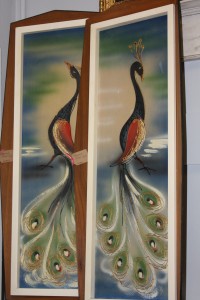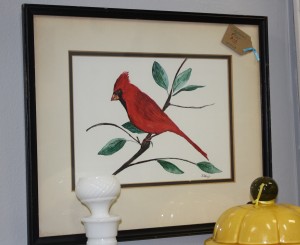 Come on in and start creating your own gallery wall.
Cheers to a vintage life well lived.
Jessica and Julie