This Monday morning I'm finding peace in the simple. A mostly white interior seems to hit that sweet spot, so that's what I'm going with.
I have such a love for European decor and their ability to mix antiques and modern furnishings beautifully. Although this house tour appears Parisian at first glance, it's actually swedish. Beautiful, none the less.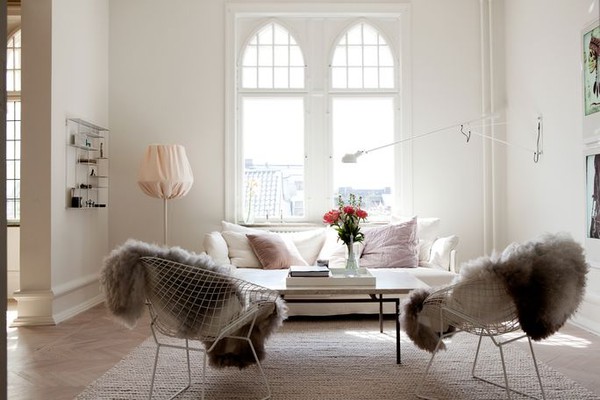 A beautiful mix of old and new. Happy Monday!
Cheers to a vintage life well lived.
Jessica and Julie