OK…OK…so we took a brief (only 25 months) break from posting on our blog…between the business and kids and soccer, baseball, football, basketball, gymnastics, guitar, cello, dance, piano, vet runs…it has been put on the back burner. Like before, we will continue to add photos that inspire us when we scour the earth for what nots and doodads for the shop. Now to ease in…
Gather & Collect will soon be coming up on our 4th Anniversary this May in the lovely hamlet of Glen Ellyn, IL. No time to sit and collect dreams on Pinterest this morning…so I will leave you with some photos of our shop.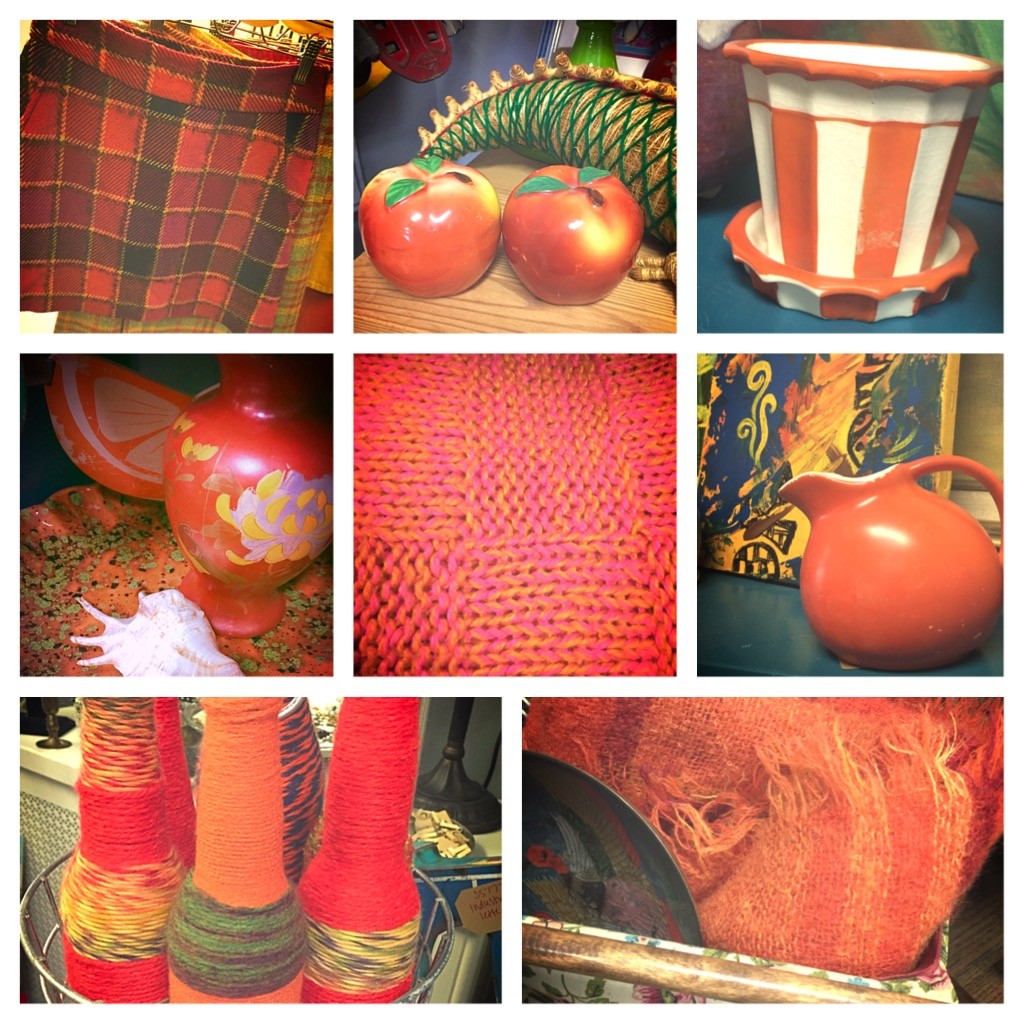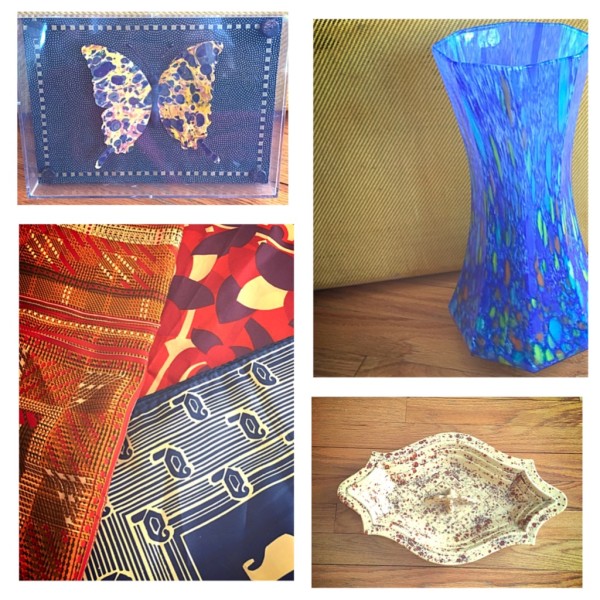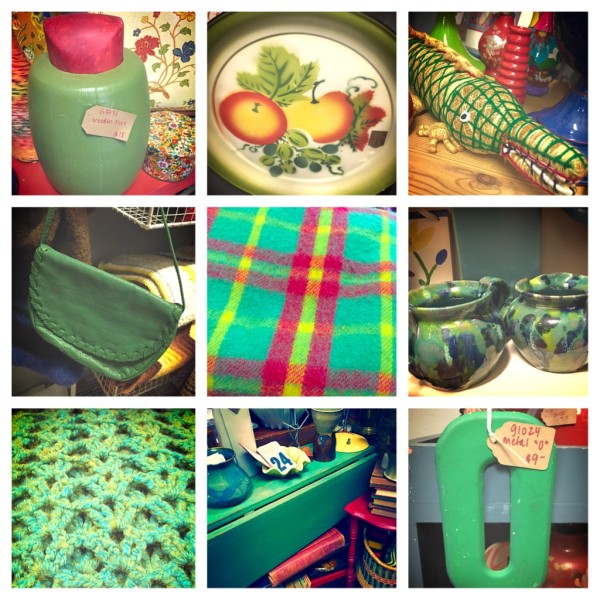 Check us out…we are now on Instagram, Facebook, Twitter, Google Plus, and Pinterest.
Follow us, Like Us, Visit us. Shop us.
Cheers to a vintage life well lived. Julie – Gather & Collect