We are very excited to be heading into week 3 of our new venture! Â And although we haven't been so good about keeping up with the blog, we've been VERY good at stocking the store. Â And as soon as we can get all our ducks in a row with this new schedule of ours, the blog will be a fun place to visit as well.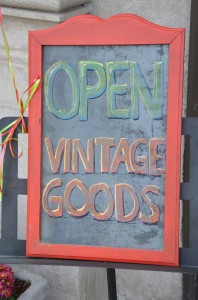 So, here are a few photos to give you an idea as to what we might have in store this weekend. Â I say "might" because the goods seem to travel out the door just as quickly as we bring them in. Â But turn over is good because that just means there's always fresh inventory in store.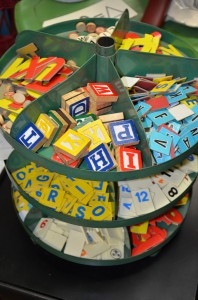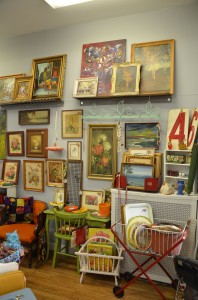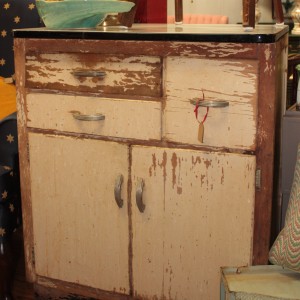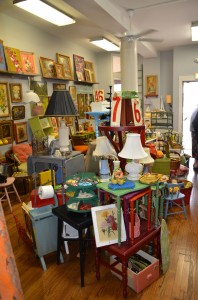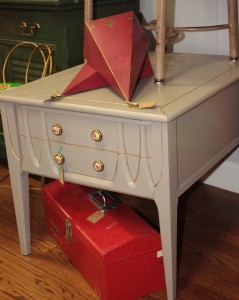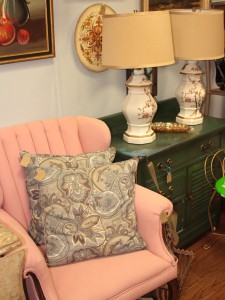 So don't let the rain keep you away. Â Come visit with us (you know how we love to talk). Â As always, we are open Thursday, Friday and Saturday from 10-5.
Thanks for checking in, and…
Cheers to a vintage life well lived.
Jessica and Julie