As we wind down here at the shop, we wanted to let all of our faithful blog readers, store shoppers and fellow vintage lovers and patient family members;) how grateful we are that you are in our lives. Without all of you, our store would not exist. So we're spreading a little love and hope that you will keep on spreading the love to all you encounter in your lives.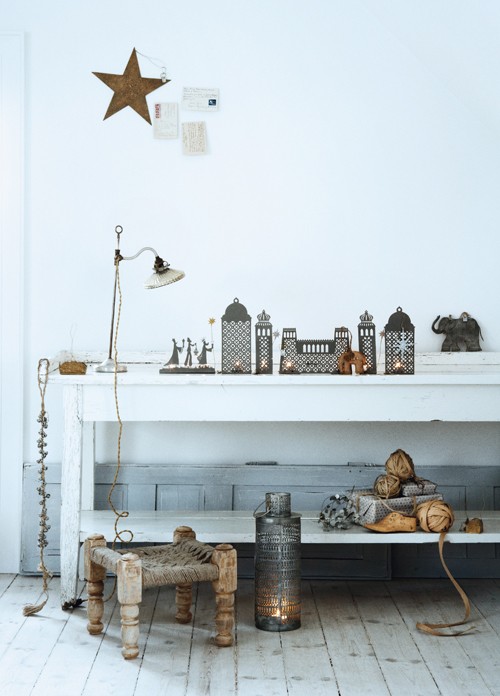 This week is a time to celebrate everyone and everything in your lives and show a little love to others in unexpected ways.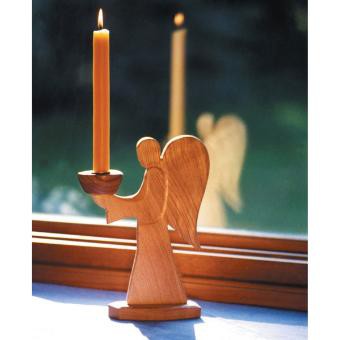 So however your family celebrates the season, we wish you all happiness and joy forever. And remember…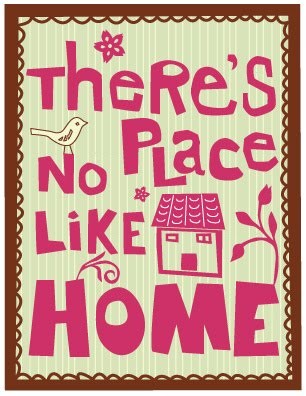 We are going to take some time for a little R&R, so after today the store will close till after the new year and will reopen all refreshed on January 5, 2012. We can't wait to see what the new year will bring.
Cheers to a vintage life well lived and loved!
Jessica and Julie