Since June is technically the most popular month to get married, I thought we could celebrate with some images of beautiful vintage inspired weddings.
(all images from here)
By the way, I'm a die hard car person and am head over heels for this VOLVO. Isn't it gorgeous.
And although the image below isn't technically a wedding image, nor is it quite vintage (at least I hope it isn't;), this IS quite possibly one of the most romantic movie moments of all times, so there!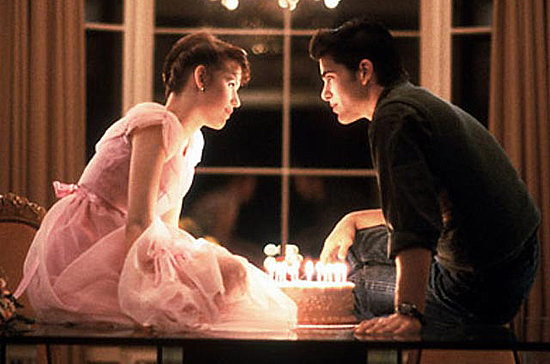 So congrats to all the newlyweds and newly engaged and cheers to a vintage life well lived!
Jessica and Julie