Since June is technically the most popular month to get married, I thought we could celebrate with some images of beautiful vintage inspired weddings.
(all images from here)
By the way, I'm a die hard car person and am head over heels for this VOLVO. Isn't it gorgeous.
And although the image below isn't technically a wedding image, nor is it quite vintage (at least I hope it isn't;), this IS quite possibly one of the most romantic movie moments of all times, so there!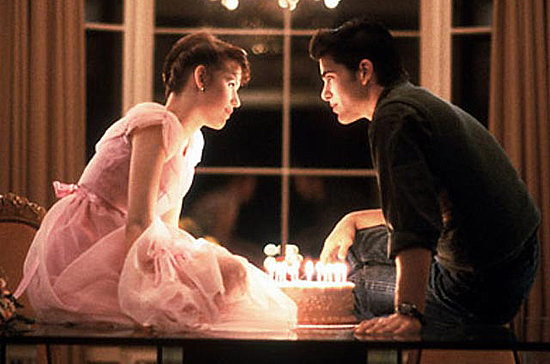 So congrats to all the newlyweds and newly engaged and cheers to a vintage life well lived!
Jessica and Julie
Hello people! I knew it had been a while since I'd last posted here, but I didn't realize it had been 3 weeks. Well, summer has arrived and I've been taking it as easy as possible. My only goal this summer is to have as much carefree fun as I can and so far so good (hence the long leave of absence from this here blog;).
Well, as I was cruising around my favorite blogs this morning I was quickly reminded of a favorite designer of mine, Kristen Buckingham. Actually, one of my favorite and most repinned pins on pinterest (wow, that's a mouthful and ironically makes perfect sense) is a bedroom I hadn't even realized she'd designed.
But now that I know it was designed by her it all makes perfect sense. I think I titled this image on pinterest as "hippie chic" which is the essence of Kristen Buckingham's design style. Earthy, grounded yet very sophisticated.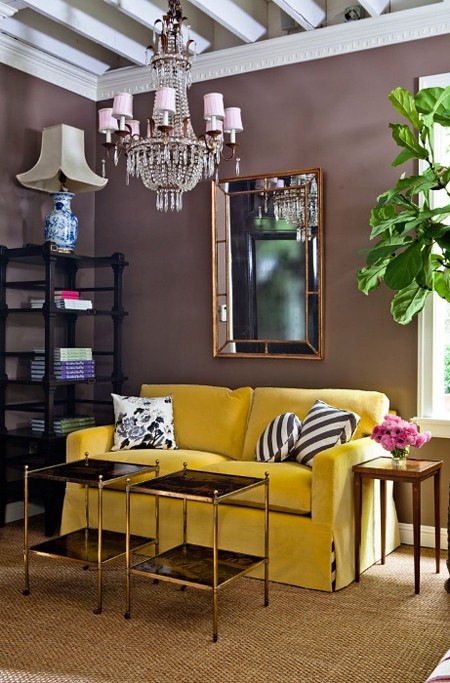 (All images via Pinterest)
Cheers to a vintage life well lived.
Jessica and Julie