In honor of all the beautiful late summer sky's we have been so lucky to have, let's celebrate the color BLUE.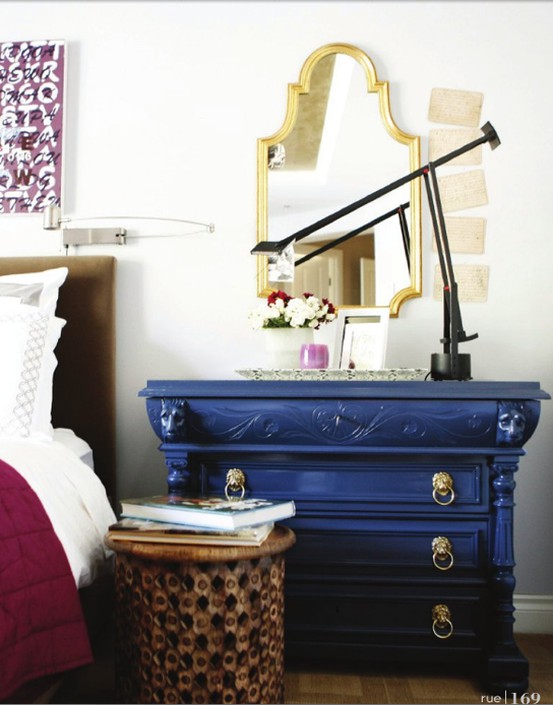 (All images from here)
The color blue is so beautiful, and I am so grateful for all the clear blue skies, since we all know they won't last forever. Â So in the meanwhile, stop in the store and see what pops of blue we can help you add to your space. Â Or just stop in to say hi.
Cheers to a vintage life well lived.
Jessica and Julie