It's never to late to post some shop photos, is it???!!!  Well, life has been pretty hectic in our neck of the woods, so although we are just getting around to post some shop photos, we are still open one more day this week, so fear not.  Anyhow, isn't it always better to be surprised with all our new finds when you visit the store in person (wink, wink).  Well, i say it's better late than never…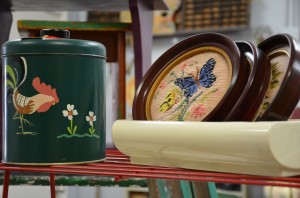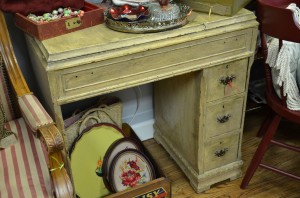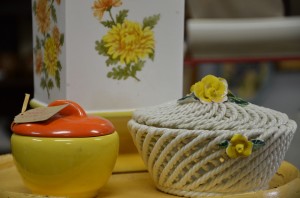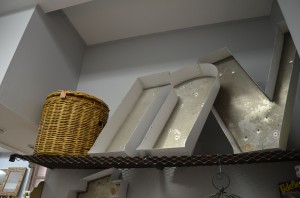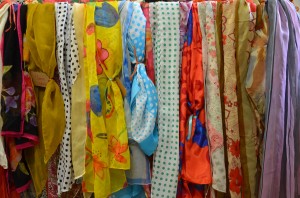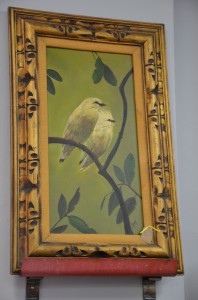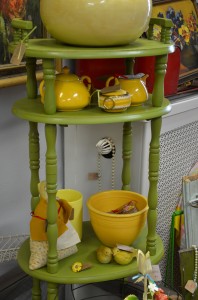 Alright, so that's a brief taste tester of what we have in store.  Oh, and i've included a photo of Julie and I below.  Let it be known that this is probably one of the only photos you'll see of us here on the interwebs.   Geez, we look like we could really use some sleep.  But what's new, right??!!
Come on in for a visit and to see our sleepless eyes in person:)
Cheers to a vintage life well lived!
Jessica and Julie