Although mother nature seems to have decided to skip winter altogether, you still can't deny the comfort of a handmade afghan.
If you caught the article about us in Apartment Therapy a few weeks ago, then this photo of a bunch of afghans we have in the store will look familiar.
(photo taken by kellyallison Photography)
And below are some great uses for afghans around the home.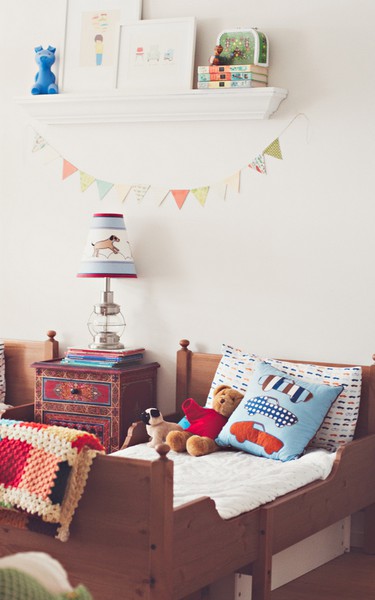 (the boo and the boy)
(wood wool stool)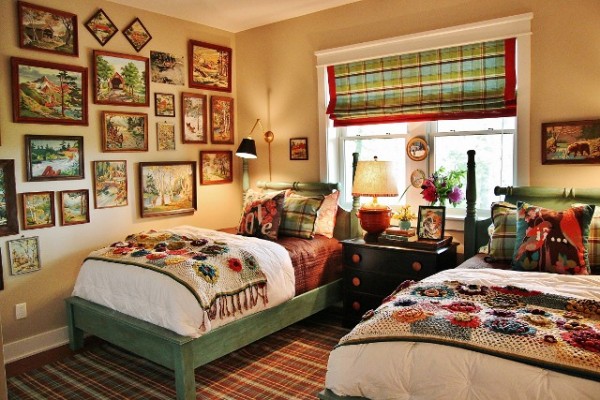 And if you're feeling a little wacky, you could sew yourself up a pair of pants;)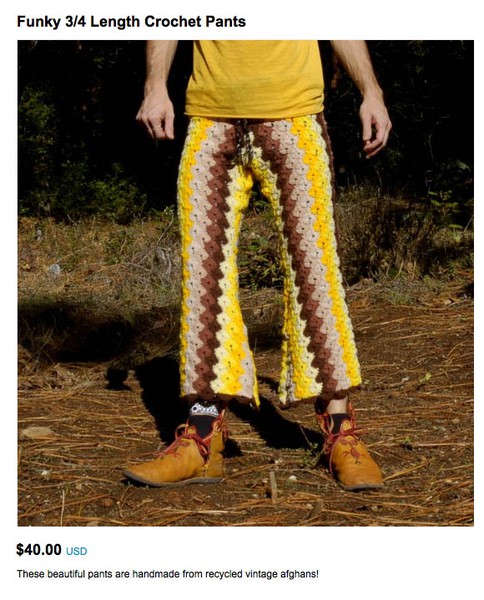 (etsy)
Yes, those pants are real. I found them on etsy, but fortunately for you they've already been sold!
Me, I like to use afghans in a good old fashioned way, either draped over the end of a bed or snuggling under one while watching a movie. Either way, we have a boat load in the store still and we keep bringing them in by the truck load.
Cheers to a vintage life well lived.
Jessica and Julie