As we get ready for another fun weekend of shopping over at Gather and Collect, I wanted to leave you with some vintage inspiration.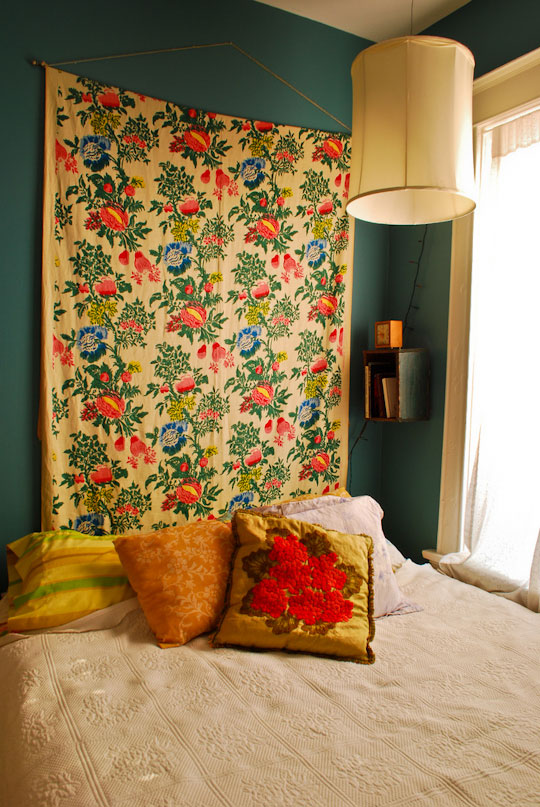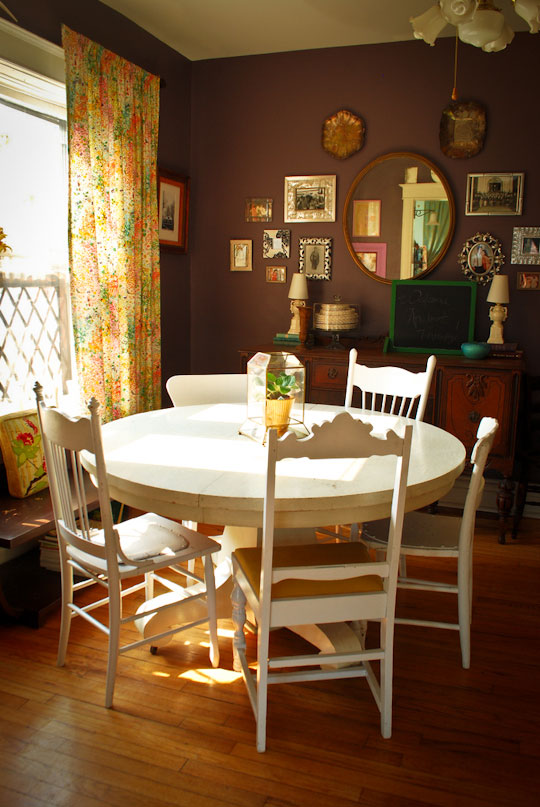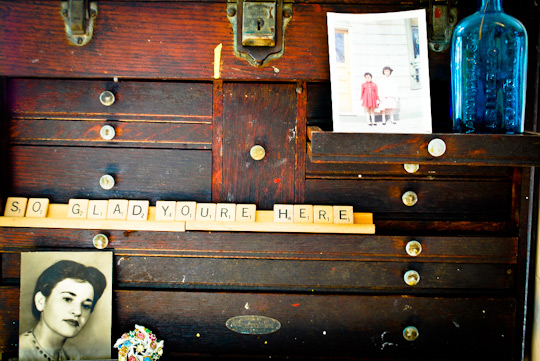 This home is filled to the brim with vintage finds, collections of pottery, and color color color.  I love looking into the homes of collectors and thrift store junkies, like ourselves, because everyone has a different take on vintage.  There are no two homes alike.  Unlike buying from a catalog, vintage finds are difficult to find in mass, so most likely you'll be one of the select few to have any one object.  And really, it's all about the hunt!
For more information and photos of this home tour, click here.
Come and enjoy the hunt at Gather and Collect tomorrow, Friday and Saturday from 10-5.
In the meanwhile…
Cheers to a vintage life well lived!
Jessica and Julie