A warm, cozy, comfortably designed room is my idea of chicken soup for the soul. Â There's nothing better than coming home from running around all day to a cozy, serene home. Â  Â The colors orange and brown seem to be an instant decompressor.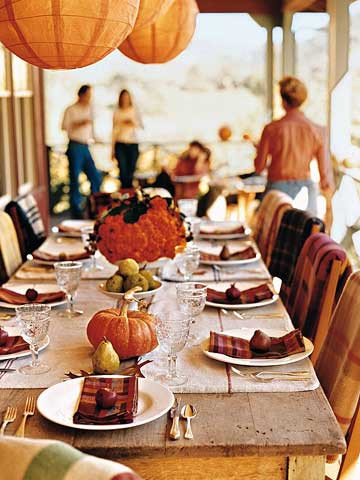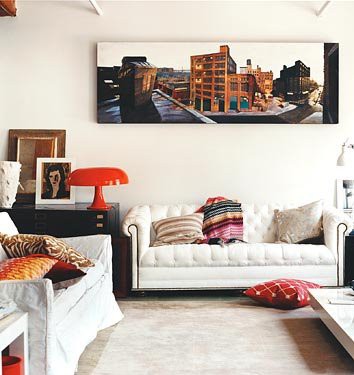 (Image 1, Images 2,4,8, Image 3, Image 5, Image 6, Image 7 )
So, what colors make you feel all warm and cozy when the weather is cool? Â I suppose a little Chicken Soup wouldn't hurt either;)
Cheers to a vintage life well lived.
Jessica and Julie