I'm just so excited I could sing to the stars!
A few weeks ago it was announced that my FAVORITE design magazine of all time will be having a come-back of sorts sometime in April. You see, Domino Magazine was a rather short lived but fabulous design magazine that has been defunct for nearly 3 years now, and has been sorely missed every since.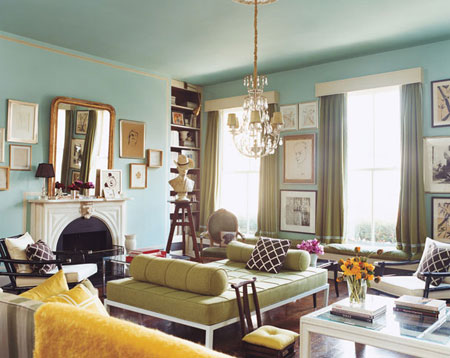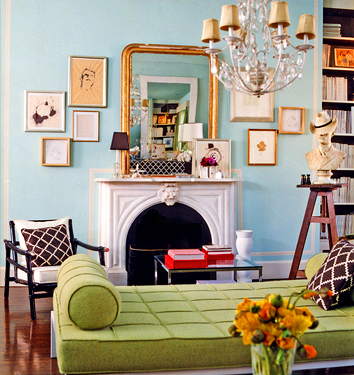 (All images from the late Domino Magazine)
The editors of Domino had such a keen eye for spotting sophisticated yet lived-in, vintage yet modern, mellow yet vibrant interiors. It's really hard to put into works, but it was just so fantastic. So, from what I hear on April 17 they will come out with a special one time issue called Quick Fixes which will feature home decorating stories and how quick fixes can make big changes to a space.
Anyhow, this is probably old news to y'all but I spent so much time last weekend digging around in old Domino archives, so I thought I'd share one of my favorite rooms with you. So, if you're crazy like me be sure to mark your calendars for the big day!
Cheers to a vintage life well lived.
Jessica and Julie