Just wanted to say "thank-you" to Apartment Therapy for the great article they wrote about our store. We are just beaming with joy!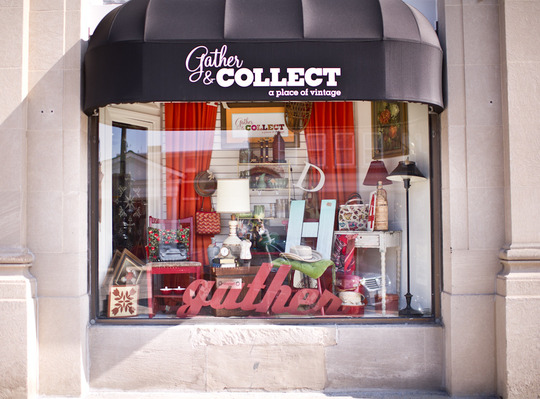 And cheers to the great photographer Kelly Allison! She deserves a fabulous mention…www.kellyallisonphotography.com, so check her out people!
Now let the weekend begin!!!
Cheers to a vintage life well lived.
Jessica and Julie