I can't believe it's been a full 4 months since my last blog post. When I realized this I was shocked and saddened because I'm not much of a slacker so I couldn't believe I let this slide for so long. I think it was a combination of not being greatly inspired, busy and just unsure of the direction I wanted to take the blog. So, for now I'm just going to stop thinking and just do it.
Today I LOVE the color blue. To tell you the truth, I always love the color blue, in all shades possible. I love blue skies, blue eyes, vintage blue glassware, blue velvet couches and blue blue oceans. So here is an ode to blue…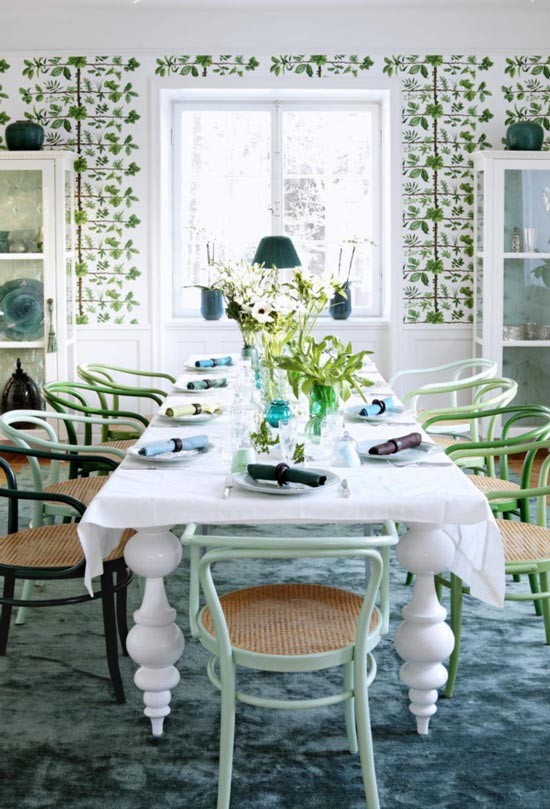 The color blue helps keep me afloat during these dreary winter months. Do you find a certain color has that same effect on you?
Well, it's my youngest's 6th birthday today (oye!) so we're off to get her ears pierced;) Have a great weekend and cheers to a vintage life well lived!