As I mentioned in my previous post, this year I'm redefining my holiday decorations and have been on a quest for inspiration. Â My quest has not been fruitful…until today. Â I know it's not even Thanksgiving yet, but I'm a planner and am always thinking a million light years ahead of what is necessary. Â Today I discovered the most brilliant and inspiring e-magazine, and I wanted to share it with you.
Sweet Paul is a lifestyle blog and e-magazine that offers ideas for elegant and simple meals, pure and simple DIY home decor and features various other artist in all mediums from hat making to card crafting and everything in between. Â But most importantly, the latest issue is his holiday issue and it is simply beautiful and left me motivated and inspired…my favorite combo. Â Anything handmade makes my heart skip a beat.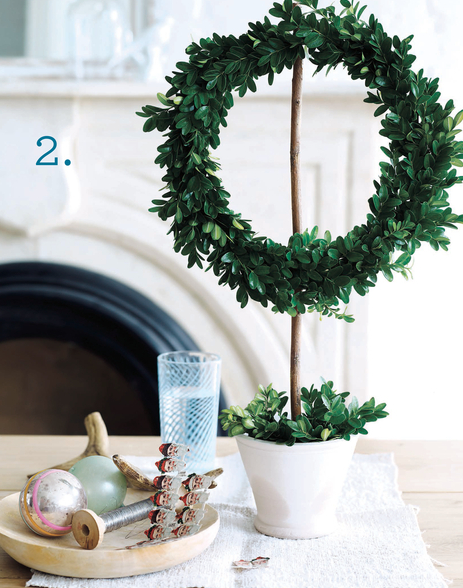 I think the reason I find this magazine so special is the way it celebrates the handmade, the tangible and real sense of design and especially of the holiday season. Â The holidays are a celebration of family, quiet time, homemade goods, love and nature. Â All things that make us feel alive and real.
So, take a look at Sweet Paul's holiday issue (and all the back issues as well). Â It's like chicken soup for the soul.
Cheers to a vintage life well lived.
Jessica and Julie