Last week I found these gems and couldn't wait to share them with y'all, assuming your sunglass lovers like myself.
They are never worn, vintage, oversized sunglasses and are absolutely fantastic. It may be winter, but the sun has been shining more than average and it's aways good to protect the eyes while maintaing a little style;) I mean, look how great vintage glasses can look.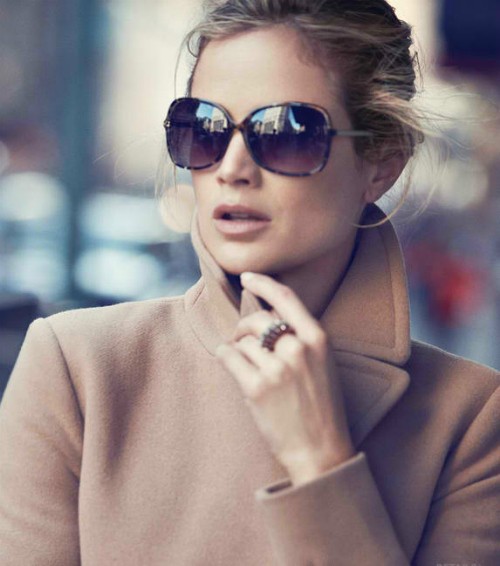 (via here)
(via here)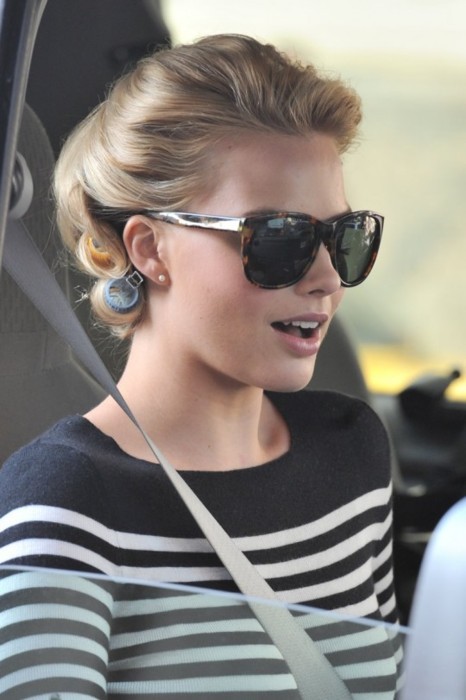 (via here)
(via here)
Sunglasses might be something not necessarily associated with winter in Chicago, but I never leave home without my vintage Ray Bans.
And don't forget the piles and piles of scarves we have to complete the look. Just saying.
Cheers to a vintage life well lived.
Jessica and Julie